Sterling slipped to an 11-day trough against the euro on Wednesday as investors awaited a speech by the Bank of England's governor, hoping for further signals as to whether the regulator will increase interest rates this year.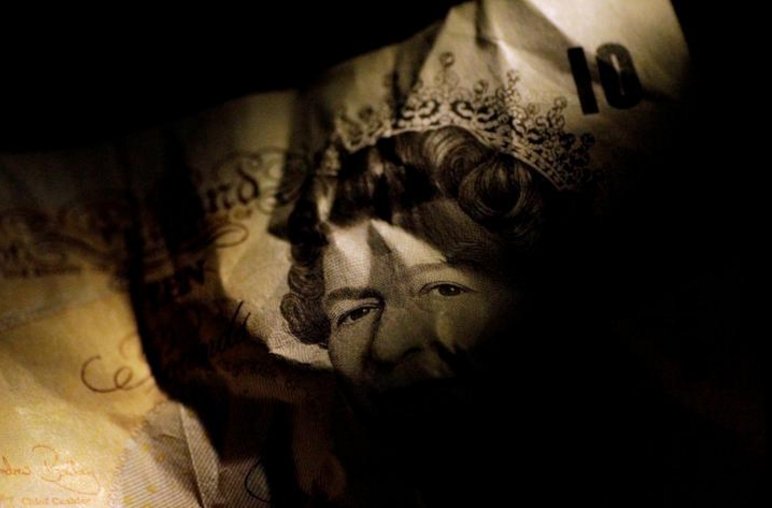 Photo: Reuters
The British currency fell below $1.32 at the opening bell on Wednesday. Versus the euro it shed 0.1 percent to 88.17 pence.
Traders are wondering whether a rate increase is still likely this summer after an incoming Bank of England policymaker on Tuesday warned about possible negative impact of Brexit on the UK's economy.
Sterling enjoyed a huge leap from seven-month trough last week after a BoE meeting raised anticipations of a rate increase in the coming months.