BoE suddenly voted for interest rate cut for economic slowdown to ward off, whereas the rest of the officials expressed themselves in favour of keeping the rates the same.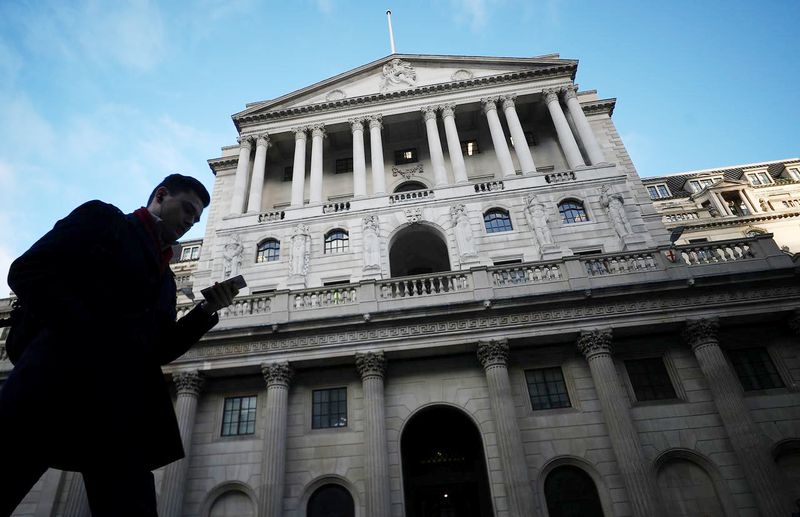 Photo: Reuters
The better part of BoE's Monetary Policy Committee voted on Thursday 7 vs 2 to leave Bank Rate unchanged at 0.75 percent in the framework of its November meeting, though one awaited an unanimous decision to keep the key rates steady.
Policymakers marked that monetary policy could react in either direction to developments in the economic outlook aiming to secure a sustainable return of 2 percent target inflation.
The immediate response of the UK's currency was its decline to a near-2-week bottom at $1.2805 on Thursday after regulator voted ambiguous 7 against 2 to keep interest rates unchanged, while projections showed another estimates.
The British pound sank by 0.33 percent against the U.S. dollar, to 1.2805 at 14.00 GMT.