Sterling bounced back from 2-1/2 week trough on Tuesday though gains were capped by extended uncertainty about Prime Minister Theresa May's ability to secure a favorable Brexit deal.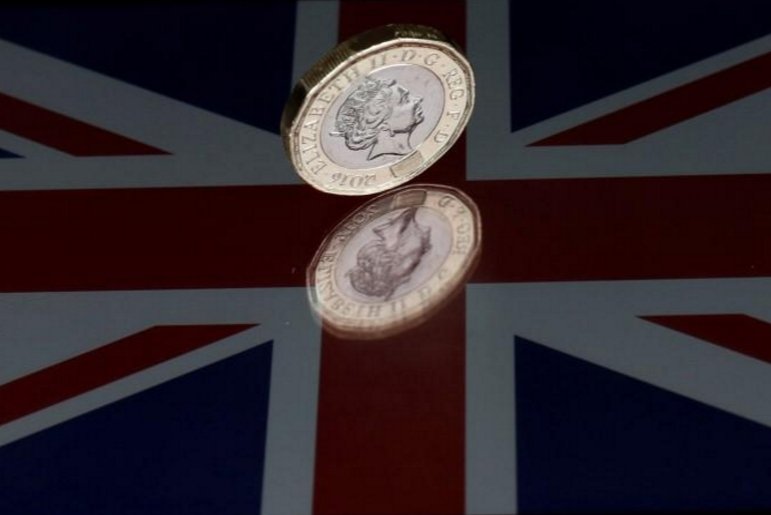 Photo: Reuters
The pound dipped to as low as $1.2937 against the greenback in morning deals, its lowest since Oct 4, before rebounding 0.2 percent to $1.2987.
Versus the euro it added 0.2 percent to 88.29 pence, after earlier scaling a 2-1/2 week trough of 88.570 pence.
Ms May told MPs on Monday that the Brexit agreement with the EU was 95 percent complete, and she urged sceptical lawmakers to support her intentions in the final phase of Britain's departure from the EU.
However, opponents have criticized the agreement she is trying to obtain. Experts said it would remain tough to find a solution between May, her allies and those in the ruling party that insisted on a steeper break from the bloc.