The pound inched higher on Monday, continuing its increase from last week though gains were capped by worries over Brexit talks progress.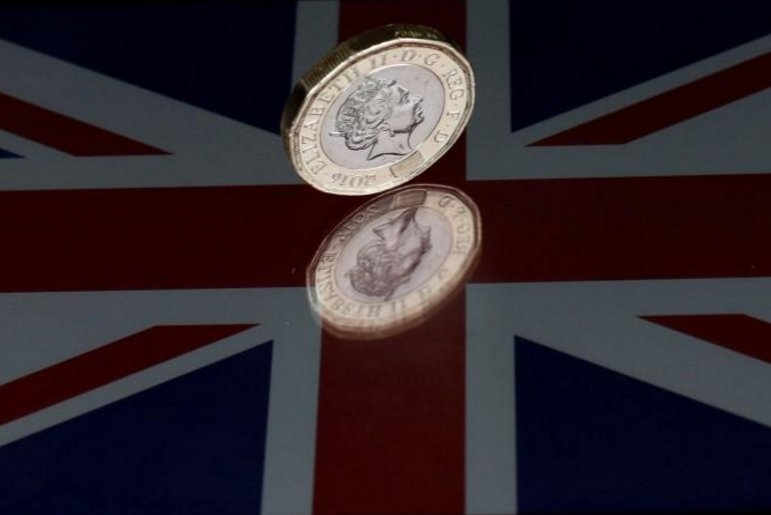 Photo: Reuters
Sterling surged 0.2 percent to $1.3870 versus the greenback. The British currency was flat at 88.84 pence versus the euro as traders remained cautious over possibility of achieving a transition deal at a March 22-23 summit.
Analysts predict pair euro/sterling to remain very volatile ahead of the summit due to sluggish progress in Brexit negotiations.
Chancellor Philip Hammond is expected to announce Britain's smallest budget deficit since 2002 on Tuesday though national debt of £1.8 trillion is still too high.