Sterling leaped to an almost two-week peak on Tuesday after the dollar dropped on comments from U.S. President Donald Trump that he was not satisfied with the Federal Reserve's monetary policy.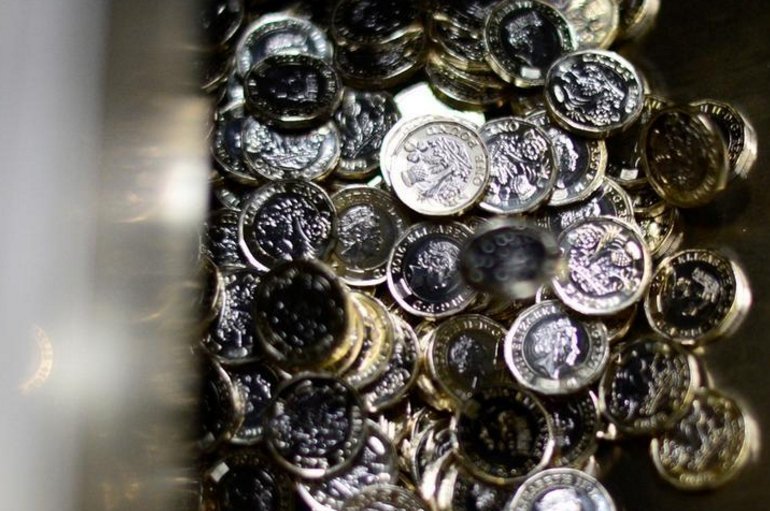 Photo: Reuters
The British currency advanced to $1.2846 on before sliding to $1.2823 as investors sell the greenback overnight. It wobbled versus a broadly stronger euro, losing 0.1 percent to 89.84 pence.
The pound has rebounded in recent days from a 14-month trough, climbing near two cents from $1.2662 touched last week.
Although investors remain anxious ahead of series of talks between London and Brussels amid rising concerns that Britain will not be able to reach a favorable trade deal with its main partner before the end of March 2019.