Sterling jumped above $1.29 on Thursday after a warm reception from backbench MPs eased fears of a leadership challenge over Theresa May's Brexit plan.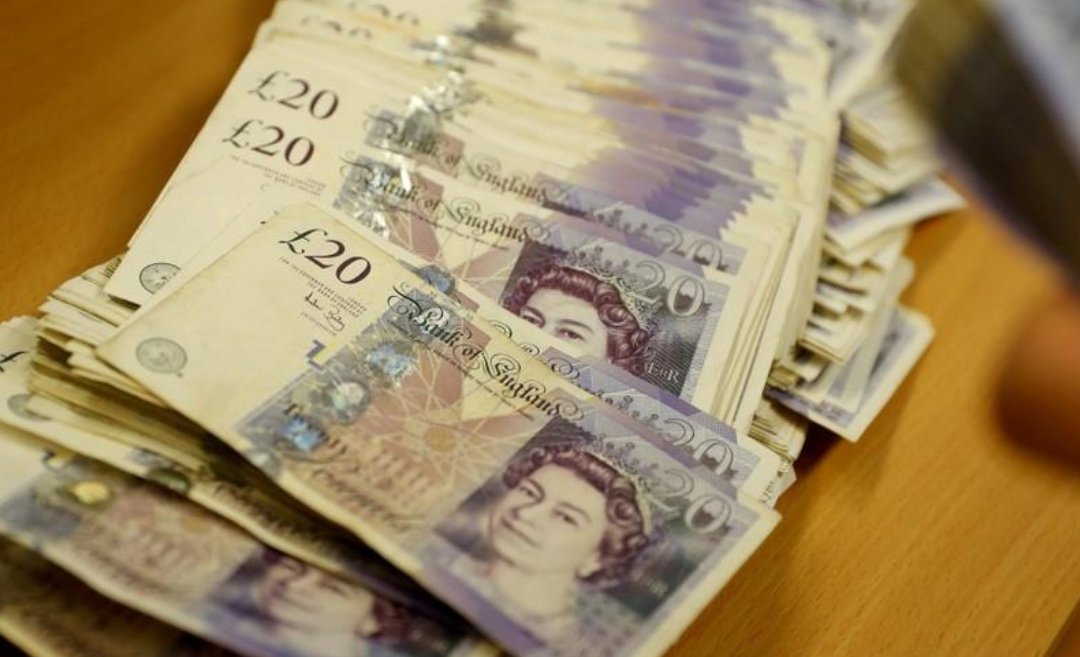 Photo: Reuters
The British currency edged up 0.2 percent to $1.29. It was unchanged versus the euro at 88.36 pence.
The threat of Tory MPs sabotaging a Brexit deal has hurt the pound in recent sessions and on Wednesday the it dipped sank to a seven-week trough against the greenback.
Traders say that with just over five months until the UK departs form the EU the chances of a hard Brexit were rising and with it the possibility of further currency decline.
A last-minute agreement is considered now as the most likely outcome but the chances of a no-deal Brexit are estimated as almost as high as the base scenario.