The pound dropped to a lowest level for 2018 on Tuesday, as global trade turmoil hit risk sentiment.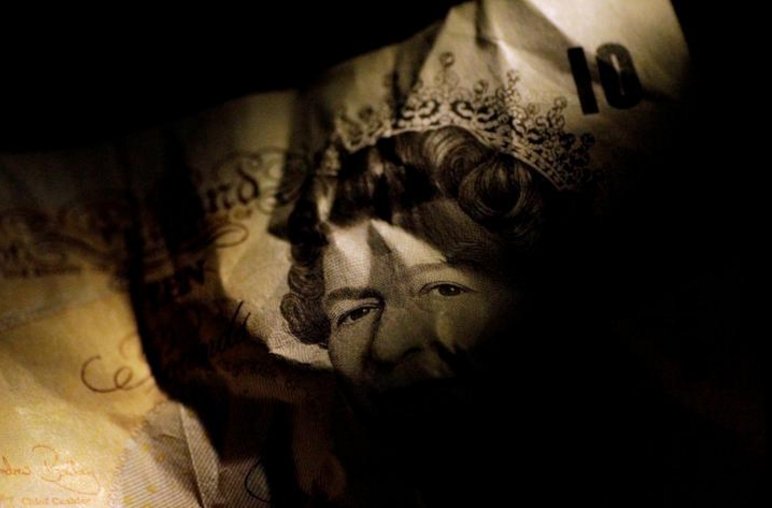 Photo: Reuters
The British currency inched down 0.3 percent to $1.3204, its trough since late November. Versus the euro, it was virtually unchanged at 87.67 pence.
Traders cut bets on sterling ahead of Bank of England's policy meeting scheduled on Thursday, awaiting clues for its monetary policy stance for the rest of the year after a batch of multiple-valued data.
Prime Minister Theresa May has suffered a big defeat in the House of Lords on Monday, after the parliament achieved a crucial vote on the final divorce agreement reached between the government and the EU.