The pound continued to decline on Tuesday, scaling fresh two-week nadir versus a broadly stronger dollar even though traders avoid widely selling ahead of this week's Bank of England policy meeting.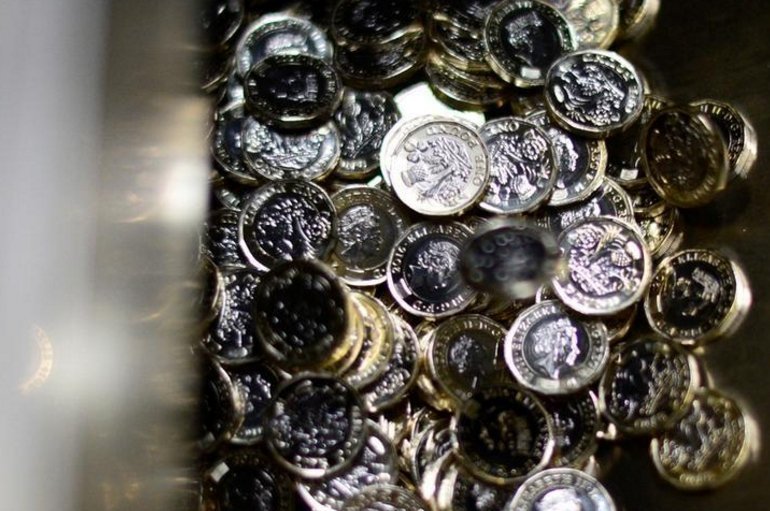 Photo: Reuters
British currency dropped 0.6 percent below $1.39 for the first time since Jan. 22. Against the euro, the pound fell 0.3 percent to a three-week trough of 89.00 pence.
The poor state of the UK's economy and fresh worries over its departure talks with the European Union have dragged down the currency recently.