Sterling advanced on Friday after UK GDP unexpectedly beat predictions in the last three months of 2017, confirming that the impact from the Brexit vote was not as bad as anticipated.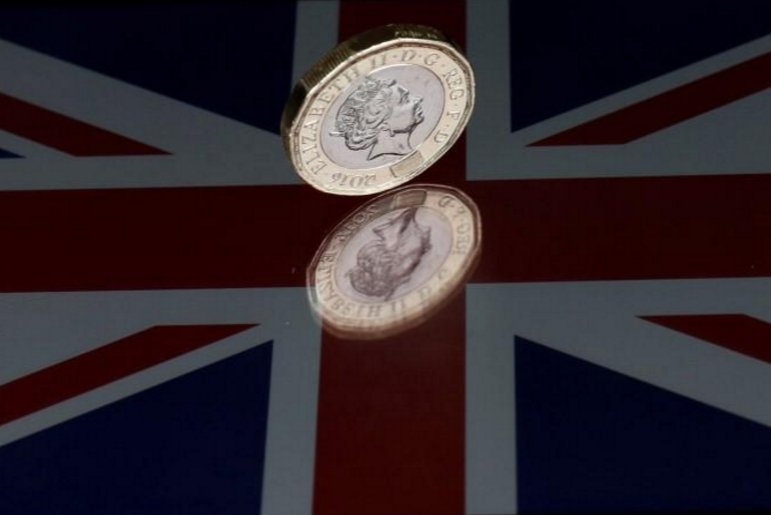 Photo: Reuters
The pound leaped one percent to $1.4289. Versus the euro, the British currency firmed 0.4 percent to 87.325 pence.
Britain's economy expanded by 0.5 percent in the three months to end of December, while analyst had predicted increase of 0.4 percent, official data from the ONS showed.
On a year-to-year basis GDP rose by 1.5 percent, its weakest pace in 5 years. UK inflation has accelerated recently due to weak pound, while companies postpone investment until the conditions of Brexit are clarified.