Pound continued its 6-week falling marathon against the single currency on Monday, due to increased concerns about the country's hard-line withdrawal from the EU, as Boris Johnson continued to lead the race for Theresa May.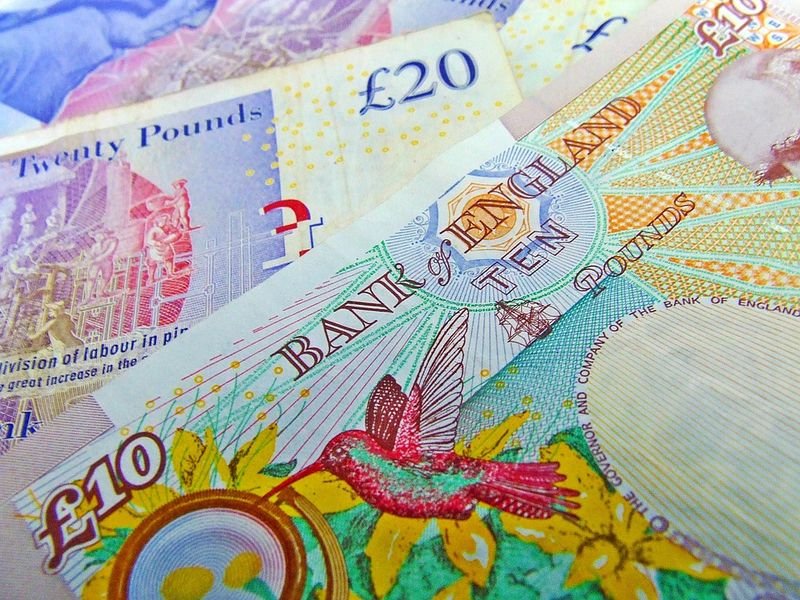 Photo: Pound
Secretary of State for Health and Social Care Matt Hancock, who pulled out of the race on Friday due to an insufficient number of votes, said that Johnson was the ideal candidate to lead the Conservative Party.
Boris Johnson, the face of the official Brexit 2016 campaign, promised to withdraw Britain from the EU with or without an agreement by October 31.
The pound fell by 0.03 percent against the euro to 89.04 pence on Monday, while it was flat against the U.S. dollar, at 1.2589 at 10.00 GMT. The euro gained 0.11 percent to U.S.dollar to the 1.1219 line.
A poll last week showed that 25 percent of market participants are leaning toward a tough exit from the EU, compared to 15 percent polled in May.
The second round of election voting for Theresa May's place will be held on Tuesday. The candidates with less than 32 votes will drop out of the race. If all candidates can boast 32 or more votes, the one with the lowest number will be out.