The British currency dipped on Tuesday as losses among risky assets and worries over Brexit talks weighed on the market.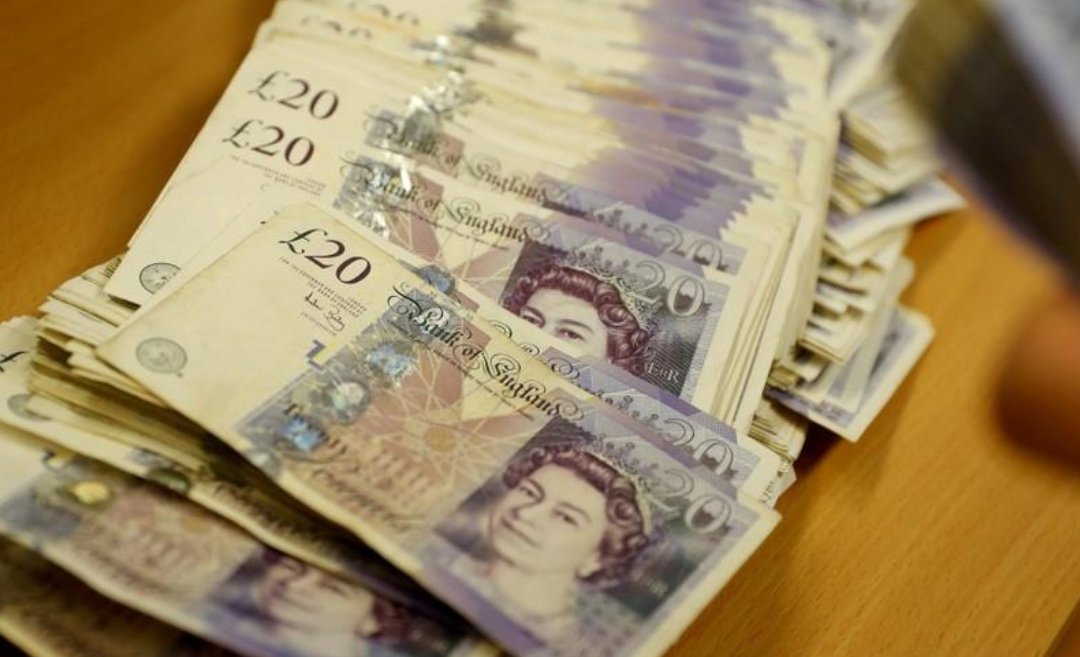 Photo: Reuters
Sterling slipped 0.2 percent to $1.2832, moving towards a two-week trough of $1.2725 plumbed last week. It was broadly stable versus the euro, at 89.06 pence.
The Conservatives need majority in the Commons, including the Democratic Unionist Party (DUP), to approve the Brexit deal, which could be more favorable for Britain.
The ongoing talks of a Tory leadership challenge has hurt the pound sharply in recent session, driving it down almost 3 percent from a Nov. 7 peak of $1.3176.
Investors shift their attention to Bank of England Governor Mark Carney's testimony to the Parliament, where he might tell about regulator's policy in case of a no-deal Brexit.