Sterling slid on Monday as the greenback jumped and investors continued to assess the possibility of a breakthrough in Brexit talks after the optimistic headlines seen in last week.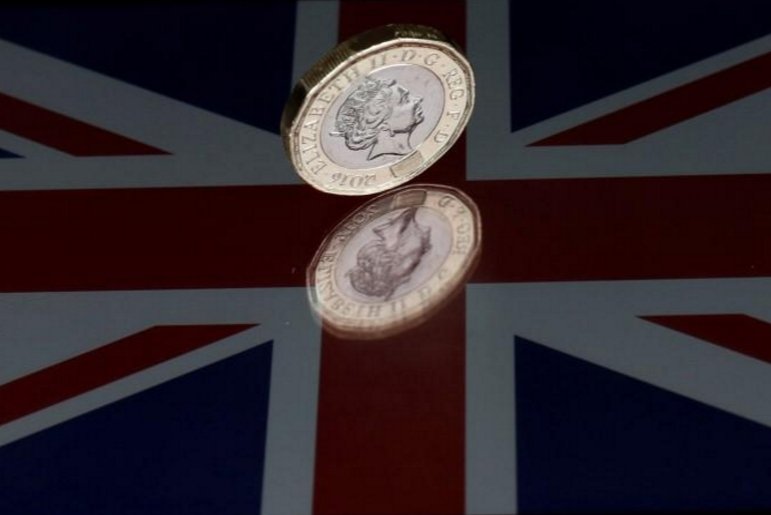 Photo: Reuters
The British currency slumped half a percent to as low as $1.3054 versus its U.S. peer, it slipped 0.1 percent to 87.955 against the euro.
European Union officials, such as European Commission President Jean-Claude Juncker, believe that a Brexit deal could be reached in next month. That had pushed sterling up above $1.31, but traders closed positions at the start of this week.
A breakthrough in Brexit talks in the near future would support sterling in the end of the year, analysts say.
Worries over a dispute between Brussels and Rome over Italy's proposed budget deficit targets have weighed on the common currency recently.