Theresa May will try to convince lawmakers to support this week her twice rejected deal to leave the UK, and by the way, the Prime Minister has two days left to make changes to the Brexit deal.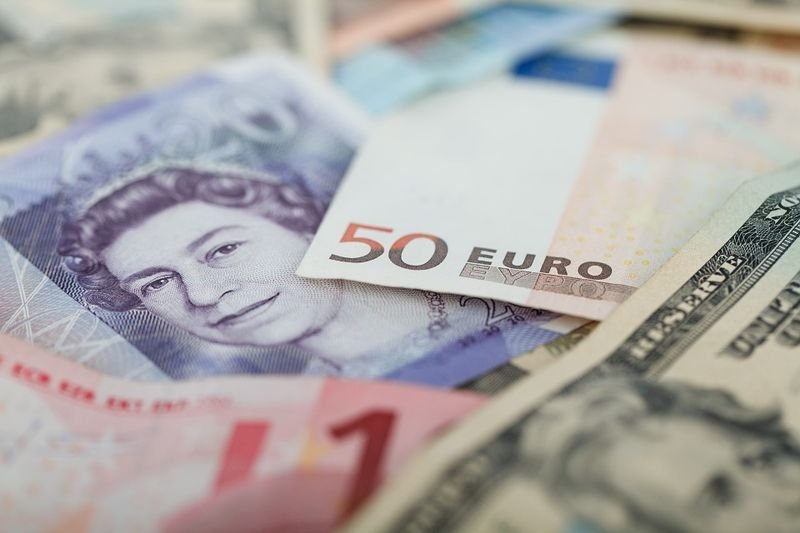 Photo: Pixabay
The British pound fell to the amount of $1.32 due on the manipulative actions of Theresa May to move the issue of the deal off the ground.
The third voting is scheduled for this week and it is expected that the Prime Minister will offer the EU leaders something weighty to postpone the Brexit date. Market participant presuppose that the pound will retain its instability.
The pound fell by 0.19 percent on Monday to $1.3267 at 11.28 GMT. The British currency was also weaker against the euro, having dropped 0.42 percent to 1.1683. The traders wished they would preserve the achievements of the past week, in view of the opened opportunities, including the second referendum or general elections.
Options markets show the expected volatility of the British pound still high. The volatility of the pound is above the level of the G10 currencies, as well as many currency pairs of emerging economies.