The pound inched lower for a second straight session on Wednesday as traders remained cautious ahead of the publication of a first EU 120-page draft Brexit withdrawal document.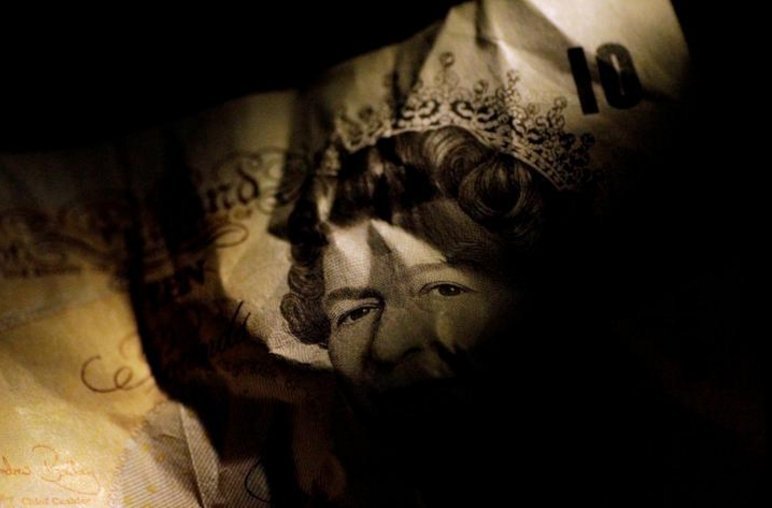 Photo: Reuters
The British currency lost 0.2 percent to trade at $1.3893 while it was virtually unchanged at 87.88 pence versus the euro. It stays essentially below a post-Brexit referendum top of $1.4346 scaled late last month.
British policymakers accuse Brussels of refraining creative decisions to avoid 'hard Brexit', while EU leaders complain that Prime Minister Theresa May's government is on course to miss crucial end-March deadline.