The most currencies were traded in narrow ranges on Monday with the big exception of the pound, which fell by 0.25 percent to $1.2982 due to uncertainty in the issue of Brexit and ahead of the next Brexit vote.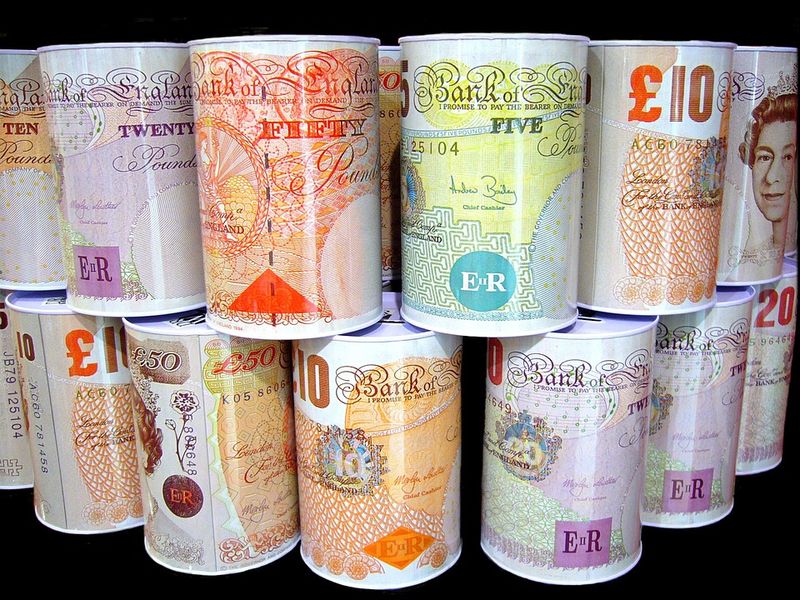 Photo: Pixabay
The British pound fell after British Foreign Secretary Jeremy Hunt said on Sunday that Brexit could be postponed if lawmakers reject a government deal to withdraw Great Britain from the European Union.
His remarks followed a warning from two eurosceptical factions that Prime Minister Theresa May would likely be defeated during the final vote on Tuesday, March 12, than be approved of her exit plan.
The British leader is trying with all his might - so far unsuccessfully - to ensure that the latest changes are made to the EU exit treaty before the vote, which will take place less than three weeks before March 29, when the United Kingdom is due to leave the European Union.
"Traders sell pound amid lowered expectations of a rate hike by the Bank of England, which makes the currency very sensitive to short-term events such as the parliamentary vote," added Masafumi Yamamoto, strategist analyst at the Mizuho Research Institute.