The UK is under pressure due to interparty negotiations on Brexit with the opposition and is seeking an alternative plan amid fears about the upcoming European elections.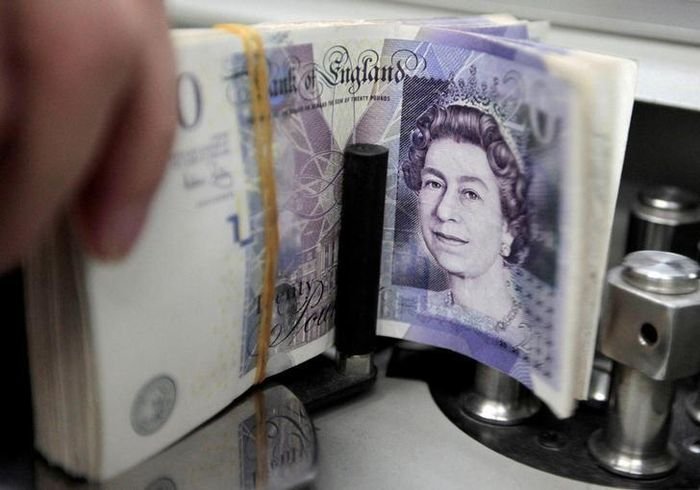 Photo: Reuters
If a successful alternative agreement is being reached till May 22 it will mean that Theresa May's party can avoid European elections. Because according to the Financial Times' post, there is an opinion that in case of an election, her party may fail, because voters oppose Theresa May and the inability to come to a common denominator on the Brexit issue.
If the conservative and Labor parties manage to bridge divisions in any case it will not be possible to have time to solve everything in a such short time, because it will take weeks to conclude an agreement.
The British pound fell 0.08 percent to $1.3086 at 12.26 GMT.
Meanwhile, the UK unemployment rate remained unchanged at the border of 3.9 percent, according to Tuesday's report.
But the number of people claiming unemployment benefits in the country increased to 28.3 thousand, although according to forecasts, only 20 thousand was expected in March compared with the previous month, when 26.7 thousand was registered. This is the highest monthly increase since July 2011.
The total earnings of British workers, including bonuses, increased by 3.5 percent to 529 pounds per week, maintaining the pace of the past month and meeting market expectations.