The pound dropped to a five-week trough versus the euro on Wednesday, as investors assessed Britain's Foreign Secretary, Boris Johnson's speech, which provided some details on the government's plans for a future ties with the European Union after the departure.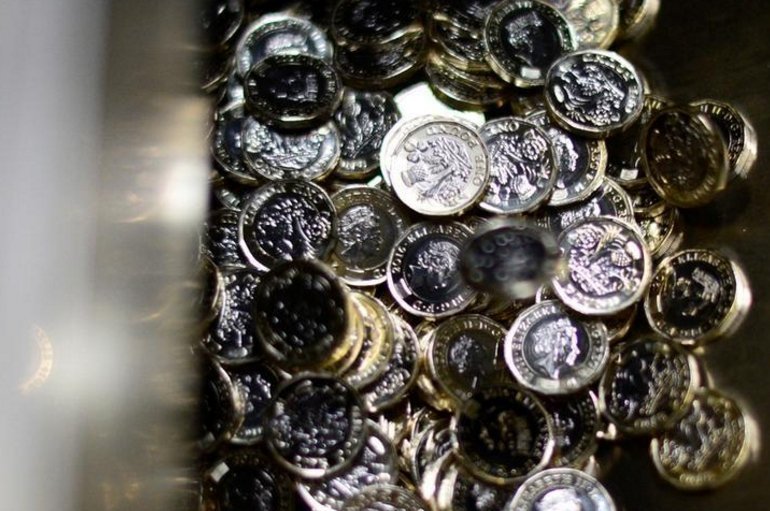 Photo: Reuters
The British currency dipped 0.3 percent versus the euro to 89.20 pence, its nadir since Jan. 12. It also inched down 0.1 percent on the day to $1.3869 versus a greenback.
Mr. Johnson's was the first in a series of speeches by ministers from Theresa May's cabinet. He warned that a second referendum on Brexit would be a "disastrous mistake."
The pound had firmed on Tuesday after fresh figures showed British inflation unexpectedly remained close to its top in six years in January, supporting investors' predicts that the Bank of England will increase interest rates again in May.