Sterling dropped to its weakest level since mid-November on Thursday as traders remained worried over a Brexit deal ahead of a crucial EU summit in Brussels.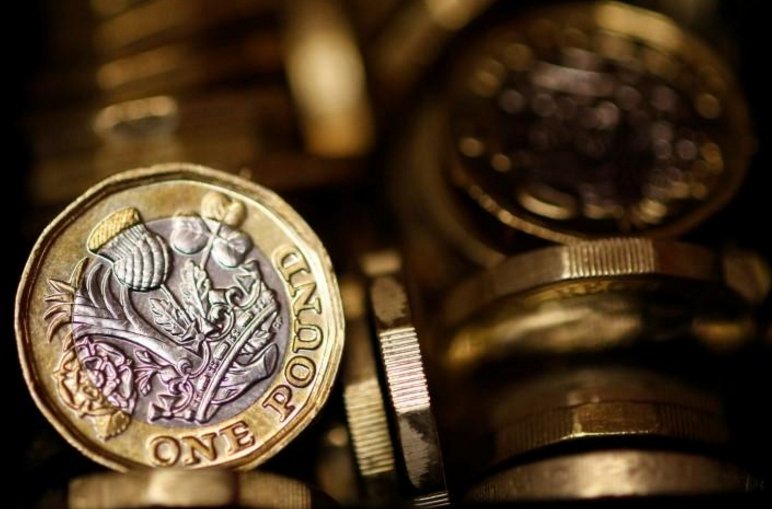 Photo: Reuters
The pound slumped 0.4 percent to $1.3066 in early European trading, its trough since Nov. 13. Versus the euro it also skid 0.2 percent to 88.29 pence.
The 27 EU leaders meet in Brussels on Thursday for a summit from which a deal on the UK's March 2019 departure from the bloc was once expected.
The "disappointing" progress, combined with a batch of corporate warnings this week about the negative impact on the UK's economy if a deal is not reached as soon as possible, has affected the British currency and eased anticipations of a Bank of England interest rate increase this summer.