Sterling edged higher today on a massive sell-off connected to possible fall out of the UK from the EU without any agreement.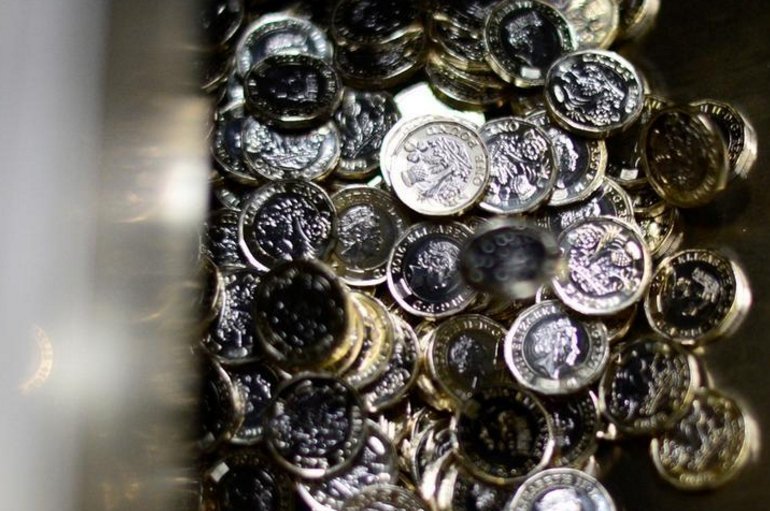 Photo: Reuters
The UK currency rose 0.2% to $1.2973, recovering from yesterday's low of $1.2920, the least mark in over two weeks. In EUR/GBP pair it stayed quite unchanged at 89.35 pence.
The pound plummeted to the bottom notch in 11 months yesterday following the words from Liam Fox, the country's trade minister, that parting with the bloc next March might go with no deal.
Sterling has lost over 8% from April, and currency traders feel uneasy about its prospects as there's no agreement in sight.