Sterling was stable versus the dollar on Tuesday as investors assessed an update data on UK inflation which showed consumer prices increased 3% on year in December.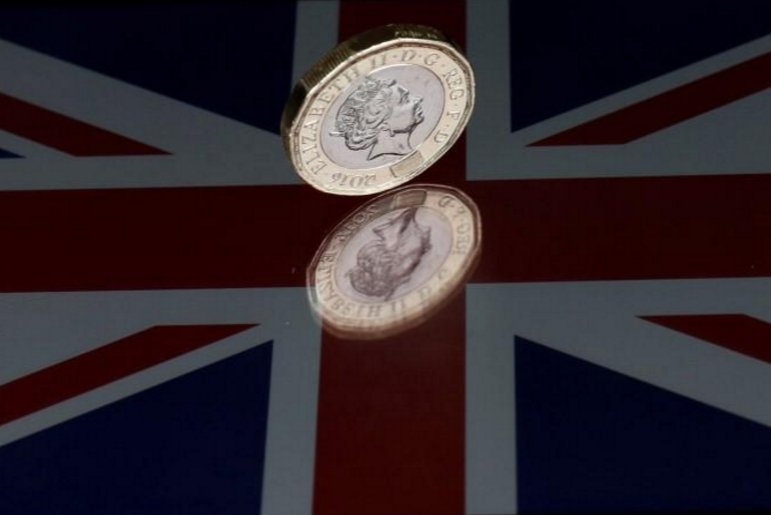 Photo: Reuters
The British currency was unchanged at $1.3785. Versus the euro, the pound inched up 0.2 percent to 88.77 pence.
Annual inflation in Britain slowed slightly in December to 3%, the Office for National Statistics reported. Compared to the previous month, prices in December rose by 0.4% after an increase of 0.3% in November.
Inflation in the UK exceeds the target level of the Bank of England, which is 2%, since February last year. This is caused by the weakness of the pound.