The pound hovered near $1.39 on Monday after five weeks of gains in a row versus the dollar - sterling's strongest rally since 2014.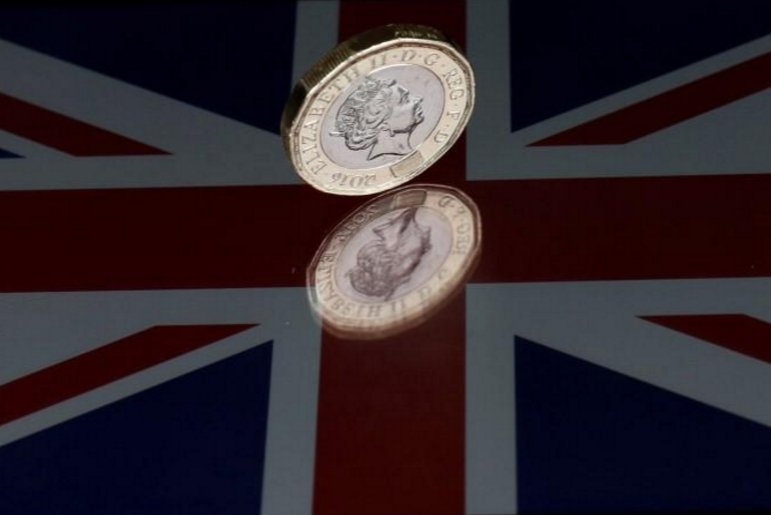 Photo: Reuters
The British currency was virtually unchanged at $1.3907 in early trading, close to Friday's high of $1.3945, its top since the Brexit vote.
Sterling inched up 0.1 percent to 88.08 pence per euro. Analysts expect the pound will continue rising against dollar as the UK economy remains relatively strong.