The pound traded near 3-1/2 month trough on Wednesday after Brexit-related news hit the currency and as investors focused on fresh construction data.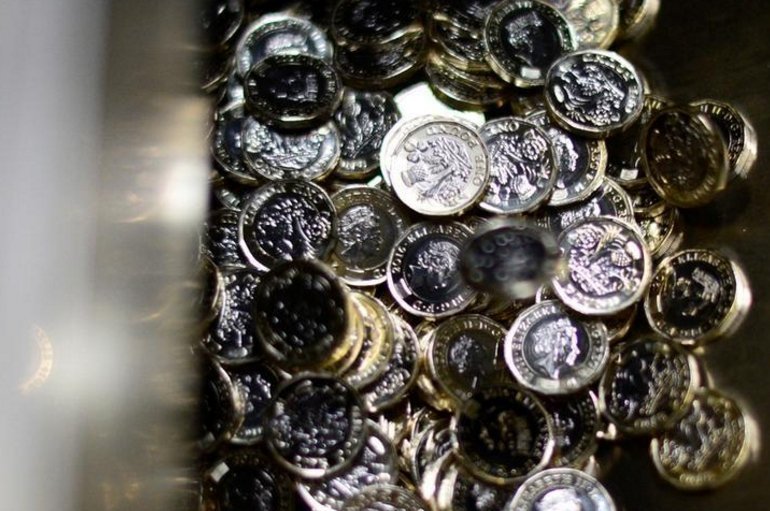 Photo: Reuters
The pound ticked up 0.1 percent to $1.3630 versus the greenback after earlier sliding to $1.3581 in Asian trading. But against the euro the British currency dropped 0.2 percent to 88.24 pence, its lowest level since mid-March.
IHS Markit/CIPS UK Construction Purchasing Managers' Index leaped to 52.5 in April from 47.0 in the previous month, firmly above the average expectations.
With the dollar extending rally and a sluggish manufacturing figures published on Tuesday, the pound slumped to its trough level since mid-January.
Prime Minister Theresa May faced confrontation over EU 'customs partnership model', the BBC reported. Senior British lawmakers, key Brexiters, have demanded that Ms. May drops her preferred plan, triggering concerns about a lack of British political solidarity about Brexit negotiations. Financial Times 2h ago