The pound climbed a quarter of a percent on Tuesday as hopes revived for a Brexit agreement breakthrough, boosting demand for the British currency with the fluctuating dollar also triggering gains.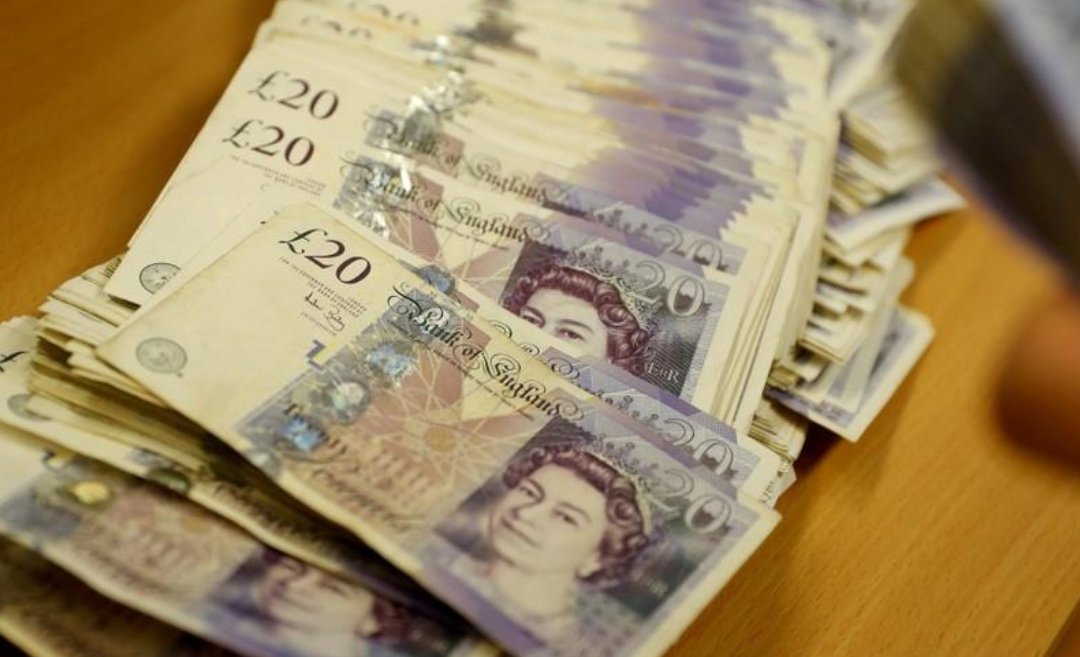 Photo: Reuters
Sterling advanced to a two-week peak of $1.3085 in morning deals. Versus the euro it edged up 0.1 percent to 87.25 pence, not far off a five-month top of 87.23 pence touched on Oct. 10.
The European Union is on track to support a compromise proposal on the Irish border to settle the last crucial obstacle in Brexit talks, according to the Times of London.
Prospects of a deal have drove the British currency to rise 3 percent against the dollar in recent sessions.