The pound firmed on Thursday, shrugging off declines earlier in the week, as worries over Prime Minister Theresa May's leadership gone and anticipations rose that the Bank of England to increase interest rates as early as May.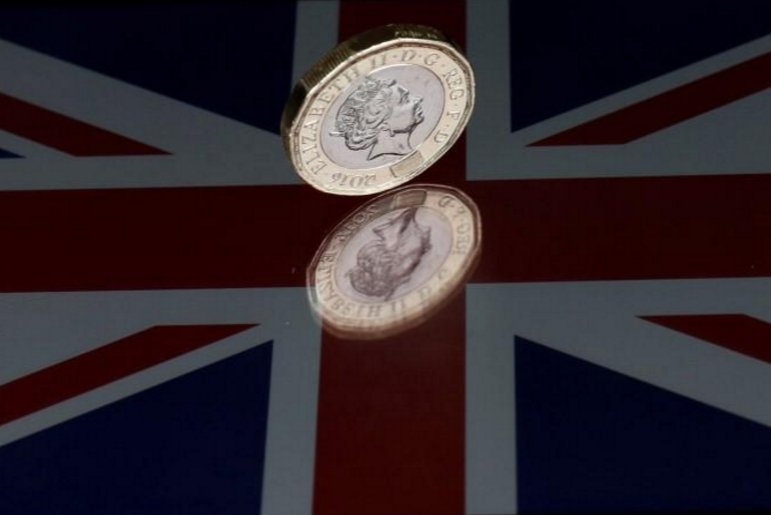 Photo: Reuters
Sterling picked up 0.4 percent tot $1.4244, having earlier hit $1.4275. Versus the euro, it climbed 0.1 percent to 87.36 pence.
British currency has been surging since Tuesday, when Bank of England Governor Mark Carney underlined the economy's strength and made clear the focus was shifting to inflation, which traders believed might lead to interest rate hike in May. The regulator will hold its policy meeting next Thursday.