The pound firmed on Tuesday after fresh figures showed British consumer-price growth held steady at 3 percent in January, confirming traders' bets that the Bank of England will increase interest rates as soon as May.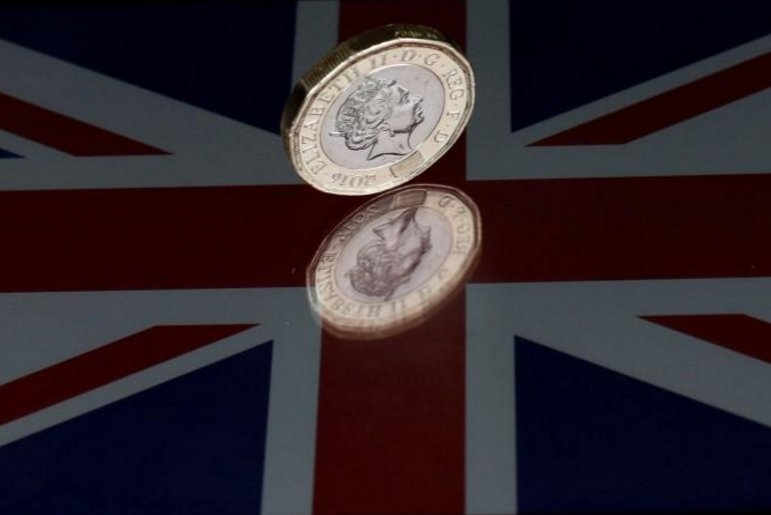 Photo: Reuters
The British currency soared to $1.3924 after the Office for National Statistics report. Versus the euro, the pound rose by a third of a percent to 88.59 pence.
Bank of England Governor Mark Carney stated last week that the regulator may need to tighten monetary policy more quickly than expected, triggering a hawkish repricing of market interest-rate forecasts.
Sterling dipped to a three-week trough versus the greenback on Friday after the EU's chief Brexit negotiator Michel Barnier said disagreements in negotiations on transition deal were not resolved.