The pound is gaining momentum on Thursday, as traders closed some of their pound short positions on the eve of the G-20 summit, where the long-awaited meeting of the two leaders, the United States and China, is planned, where a trade truce is possible.
Risky assets, including the pound, were in greater demand than "safe havens", including the Swiss franc and the yen.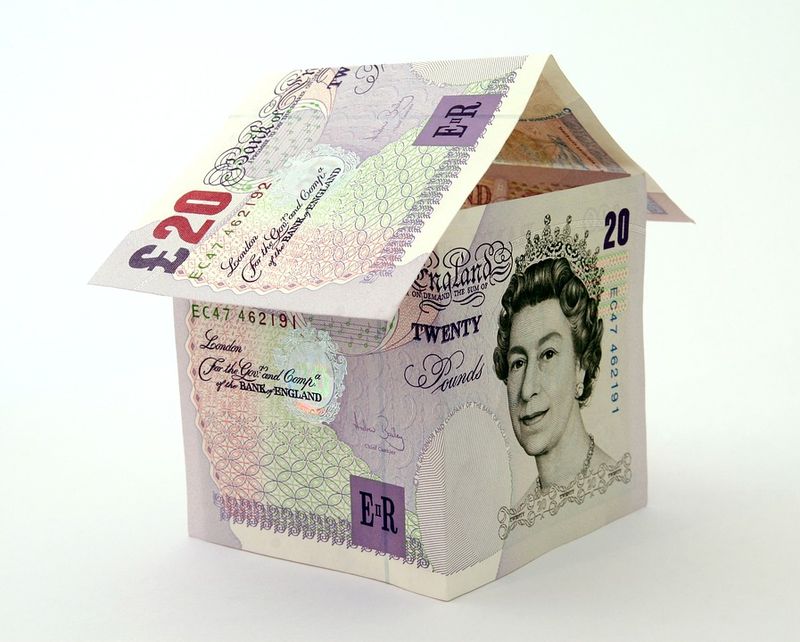 Photo: Pixabay
The UK's pound was up by 0.12 percent against the U.S. dollar, at 1.2703 at 13.45 GMT, while in relation to the single currency, the pound remained at the same level of 89.47 pence.
Traders also reported that there were some large options, which expire near the $1.27 line, which will put upward pressure on the Britain's currency over the next two weeks.
Political influence on the currency movement is obvious, especially in the case of an increase in the risk of off-year election, according to the RBC Capital Markets chief currency strategist opinion.
The favourite for the place of UK's Prime Minister, Boris Johnson, made digs at Jeremy Hunt, saying that the ruling Conservative Party will suffer if the new leader does not take seriously the deadline for the country's withdrawal from the EU, scheduled for October 31, but will believe for the new postponement of this event.