The pound leaped on Tuesday after the legal advisor for the European Union's top court said the UK can unilaterally revoke Article 50 without the approval of the EU.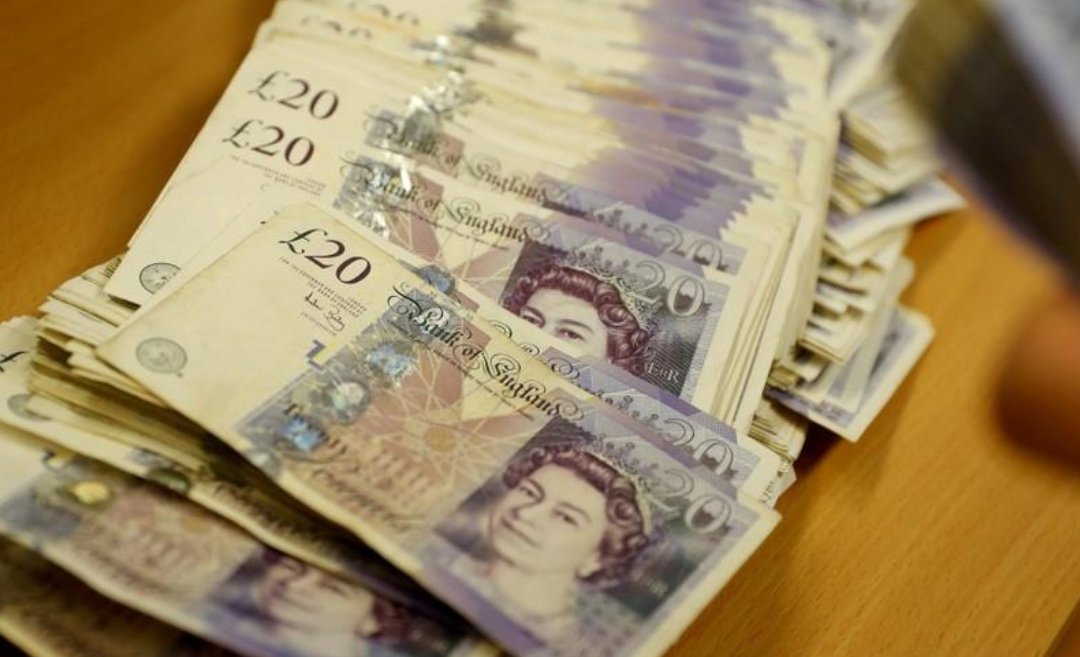 Photo: Reuters
The British currency surged 0.6 percent to $1.2803. It also gained 0.4 percent to 88.9 pence versus the euro.
The prospect of a route out of the Brexit process supported the currency, even as Prime Minister Theresa May faces rising domestic opposition to her Brexit arrangement.
The euro was steady, rising 0.3 percent to $1.1386. Euro/dollar would likely to remain in a range of $1.12 to $1.16 as the European Union and Italy have not agreed yet on Rome's budget plans.