British pound is trying to keep afloat, showing growth on Monday, despite the absence of any significant events related to Brexit, as the conservative and opposition Labor parties continue their negotiations.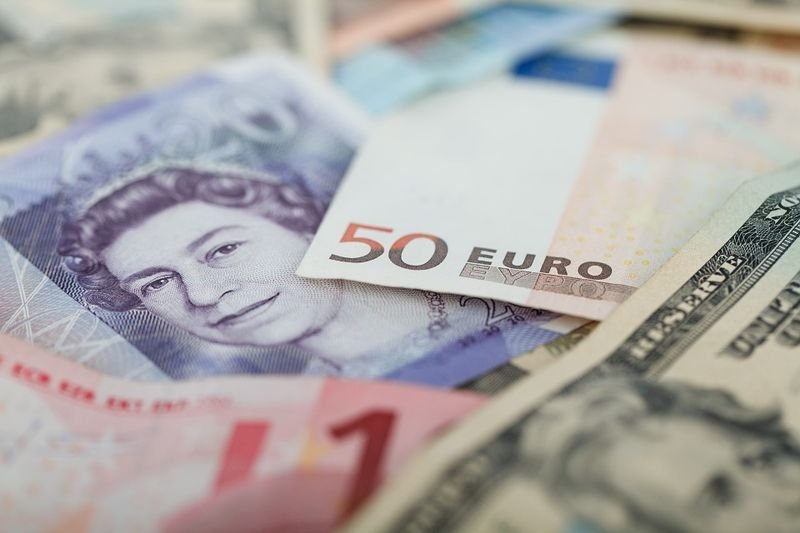 Photo: Pixabay
The volatility of the pound has passed after it was decided to postpone Brexit for 6 months.
This event eliminated the immediate risk of the chaotic Brexit, but will plunge the country into additional six months of political uncertainty, as politicians are trying to find a way out of the current situation, considering even the option of whether to leave the EU altogether.
Negotiations between the government and the opposition Labor Party, aimed at achieving a consensus on the Brexit plan, are more constructive than they think from the outside, commented British Foreign Secretary Jeremy Hunt on Monday.
Goldman Sachs analysts argue that the pound still has potential for growth, not for a fall, as long as the market focuses on the issue of a country's exit from the European Union, and not on macroeconomic news.
The British currency rose by 0.16 percent to $1.3095 at 9.32 GMT, while against the euro, the pound remained approximately unchanged, at 86.387 pence per euro.
Market participants will expect this week the following data: a report on the labor market on Tuesday, and inflation data for March on Wednesday.