The British pound fell to a three-week low on Friday at 10.00 GMT on the eve of the latest attempt by the British Prime Minister to secure support from the parliament on the Brexit deal, but by 12.30 the British currency had been rehabilitated after consumer credit data.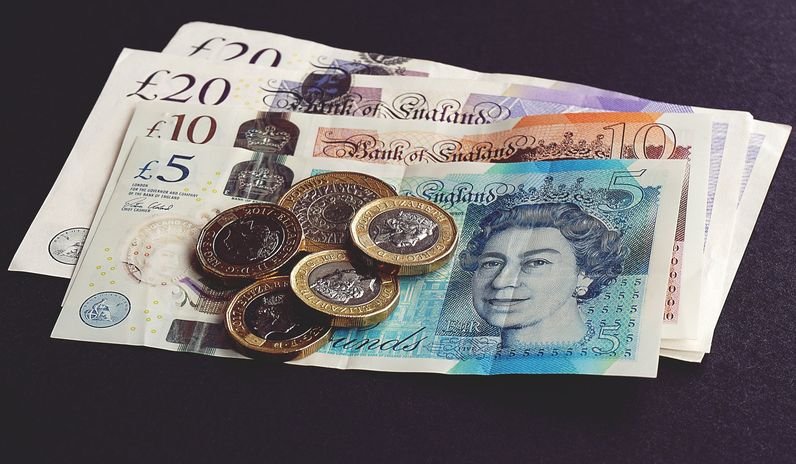 Photo: Pexels
It was previously assumed that the UK would leave the EU on March 29, but Brussels allowed London to postpone its exit, while tensions between members of parliament and Teresa May continued.
Parliament will vote on Friday for a simplified version of May's deal, which was previously rejected twice. Even if Theresa May wins, Britain will need another official exit vote from the EU, and this uncertainty rises investors concerns.
The postponement of Brexit expires on April 11, and the date of the country's withdrawal from the EU is postponed to May 22.
Traders create a shortage of liquidity in the market, which adversely affects the British pound, causing it to fluctuate.
Thus, the pound rose by 0.54 percent to $1.3110 at 15.52 GMT.