The pound slightly rose on Monday after some pro-Brexit lawmakers spoke out about their readiness to compromise with Prime Minister, thus having increased the chances for a deal in Brexit saga already next week.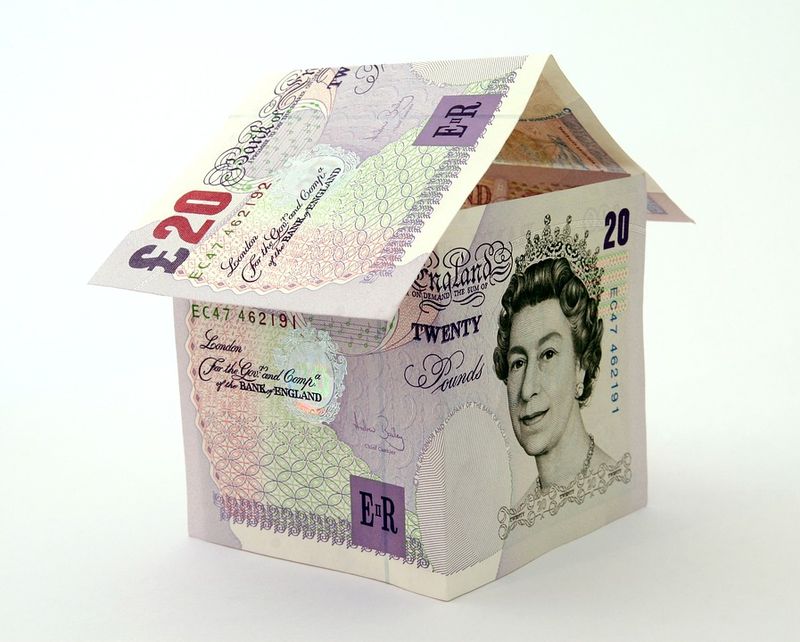 Photo: Pixabay
So, a group of pro-Brexit lawmakers, which earlier were rejected the May's deal have presented their changes to Premier Minister's Brexit version, in hope for her backing. But they in their return would support May's Brexit in its update variant.
The House of Commons is going to vote on May's deal already next week again, with a possibility to be held even sooner.
The British pound grew 0.3 percent against the U.S. dollar during the day's trading and slipped by 0.15 percent to $1.3186 at 14.44 GMT.
The British currency dropped versus the euro by 0.15 percent to 85.88 pence.
The Brexit talks continue to dominate the news headlines, wheres concerns about a slowdown in the UK economy didn't vanish still.