UK's GDP, according to Friday data, rose by 0.5 percent in the Q1 of this year, meeting analysts' expectations, surpassing data for the Q4 of 2018, when the figure was at 0.2 percent increase.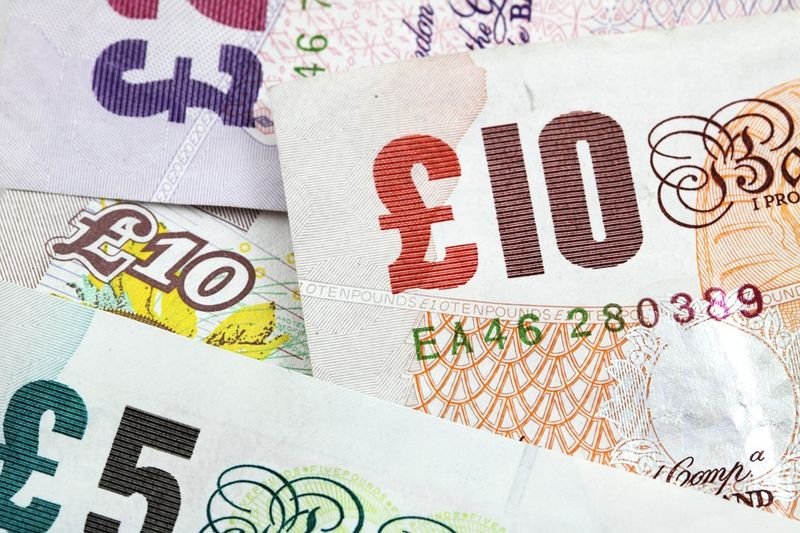 According to the monthly growth data, GDP data for March were negative at the level of 0.1 percent, although a zero result was expected. The figure showed a 0.2 percent growth in February. The monthly growth rate of GDP should be treated with caution, since this type of data is unstable, it is better to take quarterly data as a basis.
On an annualized basis, the UK economy grew by 1.8 percent compared to 1.4 percent in the same quarter last year.
Quarterly growth in the services sector was 0.3 percent. The main driving forces behind this were the retail and information & communications subsector. However, professional, scientific and technical activities hampered GDP growth.
Monthly growth in production and industrial production was 0.7 percent and 0.9 percent, respectively.
Data on the construction sector was negative at 1.9 percent slump in March 2019, while in February this figure rose by 0.5 percent.
The British pound rose by 0.17 percent against the dollar to $ 1.303 at 15.05 GMT.