The British pound reached a 2-week low shortly before the release of economic data on employment in the country, because investors want to assess the situation of looming Brexit and its impact on the market.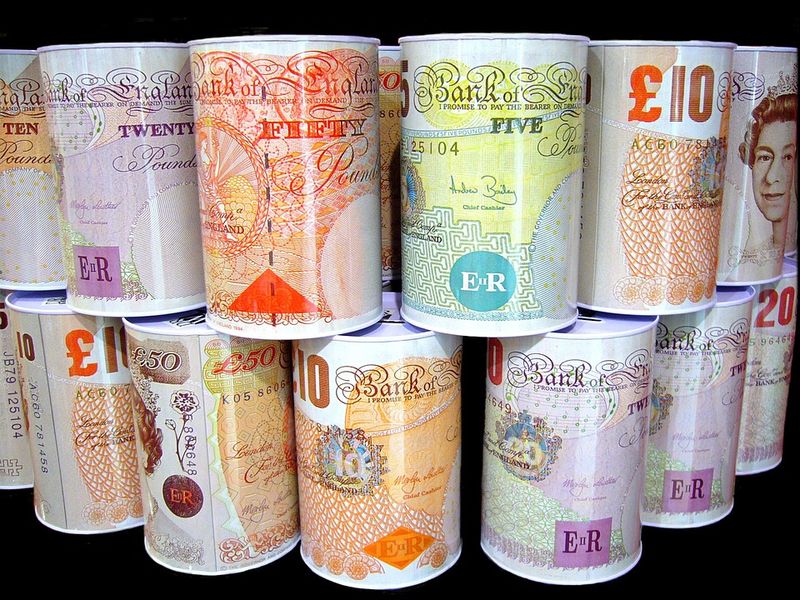 Photo: Pixabay
Despite the fact that economic reports on the state of the British economy in recent months were quite strong even against the background of vague Brexit, investors are still worried that the months of companies' stock accumulation may affect the figure now. For instance, an excess inventory will force firms to produce less, which means fewer labour will be involved.
The British pound fell by 0.06 percent against the dollar, reaching 1.2949 at 9.36 GMT on Tuesday.
Meanwhile, some indicators of several economic areas have been published. Thus, according to ILO, the unemployment rate in March was 3.8 percent, having decreased by 0.1 percent compared to the previous month and did not meet the expectations of analysts, who, like the results of February, were at the level of 3.9 percent.
But the number of applications for benefits due to the workplace lack increased by 24.7 thousand in April, whereas in March this figure was 22.6 thousand. The indicator did not coincide with expectations, which were at the level of 24.2 thousand rise.
The average wages for three months, including bonuses coincided with analysts' expectations of 3.3 percent growth, while the previous figure for three months was of 3.4 percent growth.
The number of people working in the UK increased by 99,000 to a near record high of 32.70 million in the first quarter of 2019.