The British Parliament for the second time rejected the possibility of a country leaving the EU without a deal, which in turn pushed the pound to its highest level of $1.3339 since June 2018. The British currency marked the best daily jump of 2.1 percent from April 2017.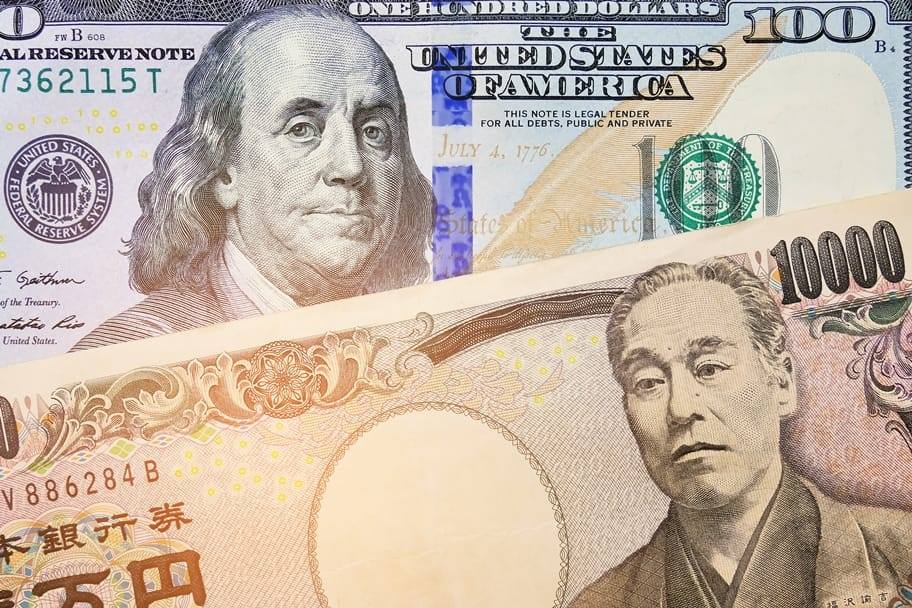 Photo: Pixabay
The pound is already on the downside, with a mark of 0.19 percent, having reached a $1.3312 border at 8.36 GMT on Thursday. Therefore, the pound has nothing to boast at the moment, fragile course on the fragile foundation.
And market participants at the head of analysts are confident that the tests for the pound are still ahead, since no further actions on the case of the "divorce" of the United Kingdom have been agreed upon yet, today there will be a regular meeting to decide whether the deadline for the country's withdrawal from the EU will be delayed.
The euro dwelled after four sessions of growth, having achieved its peak, the last time marked on March 5th. The euro showed a slight increase of 0.01 percent to $1.1328, while the yen rose by 0.47 percent to 111.69.
The dollar index versus a basket of major currencies rose by 0.06 percent, having touched the line of 96.53. The Australian dollar weakened by 0.41 percent to $0.7064.