Sterling traded in narrow range on Friday after European Union negotiator Michel Barnier said a Brexit agreement with Britain was almost done, although domestic political scepticism limited the gains.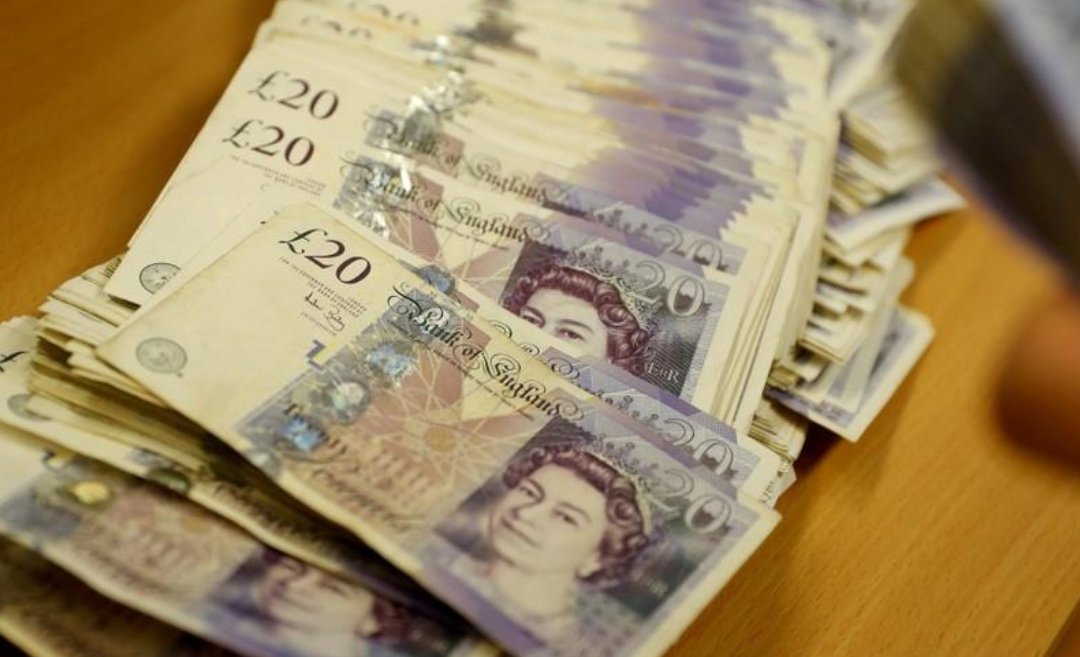 Photo: Reuters
The British currency advanced to a day's high against the dollar of $1.3038 following Barnier's comments, but it later dipped slightly to $1.3013, its lowest since Oct 5. It firmed 0.2 percent versus the euro to 87.86 pence.
More positive news out of Brussels about breaking the deadlock over the Irish border - the main factor for the pound - have been offset by rising internal worries over Prime Minister Theresa May's ability to reach a favorable Brexit agreement.
The Irish border issue remains vital to determinate the future relationship with the bloc and a break below $1.3000 in GBP/USD looks inevitable now, analysts say.