The pound slid to a five-week trough on Thursday amid rising concerns over the forecast for the British currency before the Bank of England May meeting.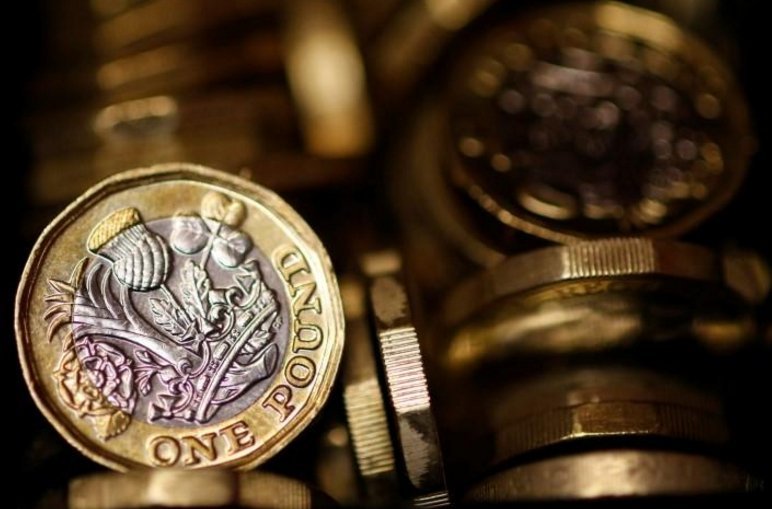 Photo: Reuters
Sterling inched down 0.1 percent to $1.3915, extending its decline so far in April to more than half a percent. Versus the euro, the pound sank 0.2 percent to 87.45 pence.
After a flurry of disappointing economic figures last week and a more dovish comments from Bank of England Governor Mark Carney, a weaker than outlook Q1 GDP on Friday would call into question possibility of a May rate hike, experts say.
The release will be the last crucial numbers issued ahead of the Bank of England's Monetary Policy Committee meeting in May, and investors are wondering whether the regulator will increase interest rates.