Sterling fluctuated near 13-month trough on Monday, as traders reckon on extended dollar firmness and political uncertainty over further Britain's relationship with the European Union.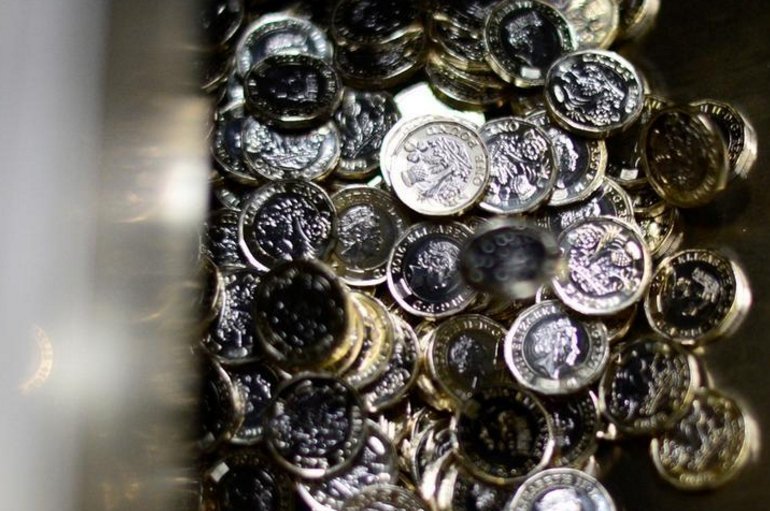 Photo: Reuters
On Monday, the pound slipped 0.3 percent to $1.2735, a fraction higher than Friday's 13-month weak point. It ticked up 0.1 percent to 89.28 pence a euro, above its recent 2018 trough of 90.30 pence.
That move was roughly in line with the greenback's surge versus a basket of major currencies, triggered by investors rushing into safer assets on concerns of market contagion from a dramatic fall in the Turkish lira.
Solid jobs or inflation data are unlikely to support the British currency significantly, analysts believe.