Sterling inched down from $1.33 on Wednesday as traders digested the latest resignations of two key ministers and the possible impact on Prime Minister Theresa May's Brexit plans and an anticipated interest rate increase this summer.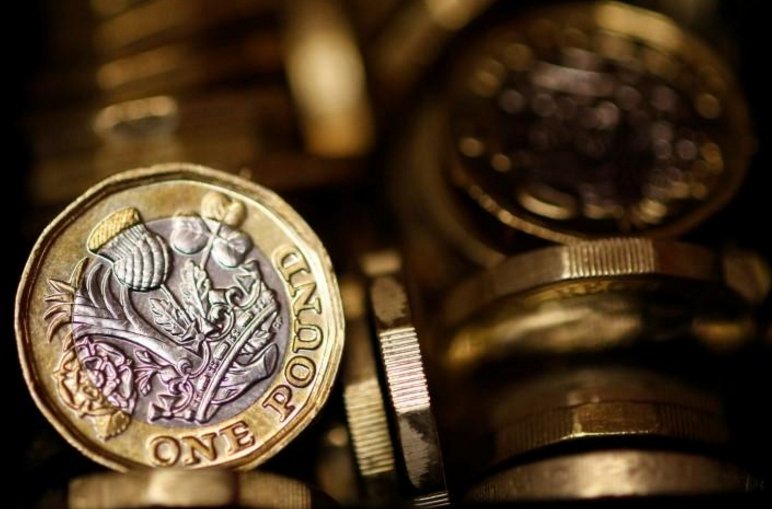 Photo: Reuters
The British currency gained to as high as $1.3285 before a broadly stronger dollar pushed it back to $1.3248, down 0.2 percent on the day.
Versus the euro, it extended increase, due to weakness in the single currency. The pound was up 0.2 percent at 88.35 pence.
The currency's gains were limited, however, as investors awaited a speech by Bank of England Governor Mark Carney hoping to understand how the latest political developments would affect the regulator's monetary policy.
Markets are also preparing for more British economic figures that, if better than prediction, may raise anticipations of a Bank of England interest rate hike.