The pound moved higher versus a weaker dollar on Friday and is set for its largest weekly surge in a month as traders became more optimistic about Britain's ability to reach a deal with the EU over a transition period.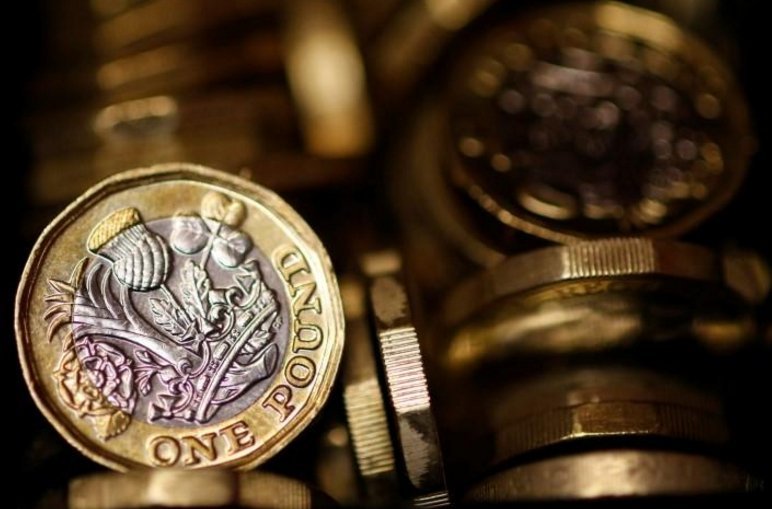 Photo: Reuters
The British currency gained a quarter of a percent to $1.3977, rising one percent for the week. Versus the euro, sterling traded at 88.16 pence its 2-1/2 week peak.
Though it has retreated recently from those peaks, it stays within its trading range of $1.20 to $1.43, supported by anticipations a Brexit transition deal would take away the nervousness.
In other main events next week, the Bank of England is scheduled to announce a policy decision on further interest rates hikes.