PM Boris Johnson's trying to take UK out of the EU on October, 31 by all means, with or without a Brexit deal has not agitated the money managers yet.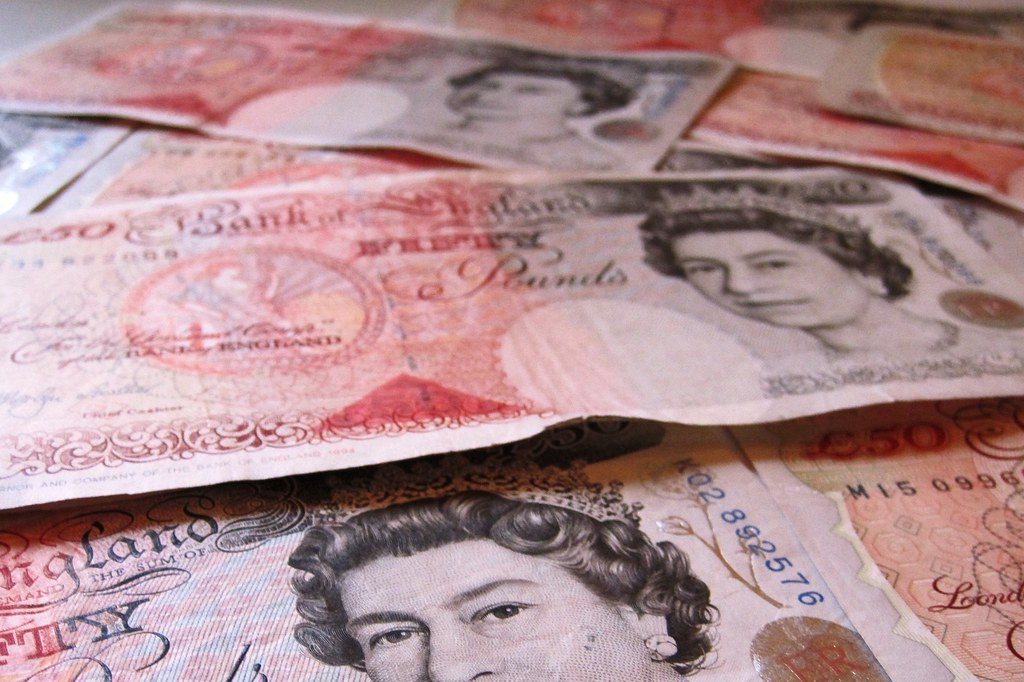 Photo: Flickr
Some market participants even believe that Johnson's actions could lead to a refreshed withdrawal deal, considering pound is cheap.
Recall, Boris Johnson received this week Queen's approval to reprieve parliament for a month and this move was interpreted as time limiting for lawmakers to outwind a no-deal Brexit before the withdrawal deadline, whereas PM insisted, that there would be a lot of time for lawmakers to discuss Brexit issue.
UK's currency declined more than 1 percent on Wednesday on fears of Brexit uncertainty and another confrontation between the state bodies that could result in a general election.
The Britain's pound was down against U.S. dollar by 0.06 percent, at 1.2181 at 9.33 GMT, whereas against the euro UK's currency was stronger by 0.19 percent, at 0.9058.
Despite this week's developments, the most part of financial giants still see a no-deal Brexit on October, 31 as an unlikely consequent. For example JP Morgan assesses that probability at 35 percent, having revised the prior 25 percent bet, whereas Nomura and Deutsche Bank consider it with 40 percent -50 percent probability.