Pound touched a three-week peak on Wednesday, supported by the dollar's broad weakness, as the unexpected dismissal of U.S. Secretary of State Rex Tillerson affected markets.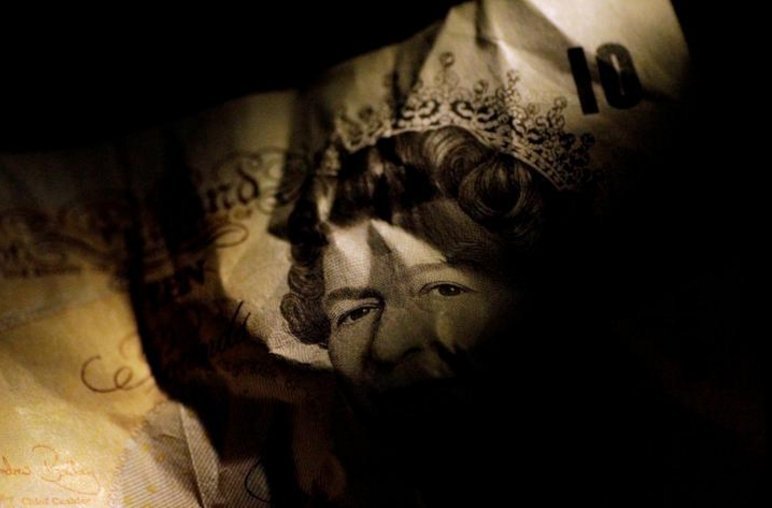 Photo: Reuters
The British currency traded at $1.3950. It breached a level of $1.3996 in early trading, its top since Feb. 27. Versus the euro, sterling remained virtually unchanged at 88.65 pence.
The UK's weak economy is on track for more sluggish growth over the next five years, according to official outlook announced by finance minister Philip Hammond on Tuesday as the country is preparing to leave the EU.