The pound soared more than one cent versus the dollar on Thursday after the Bank of England hinted at earlier and potentially larger than previously predicted interest rates hike.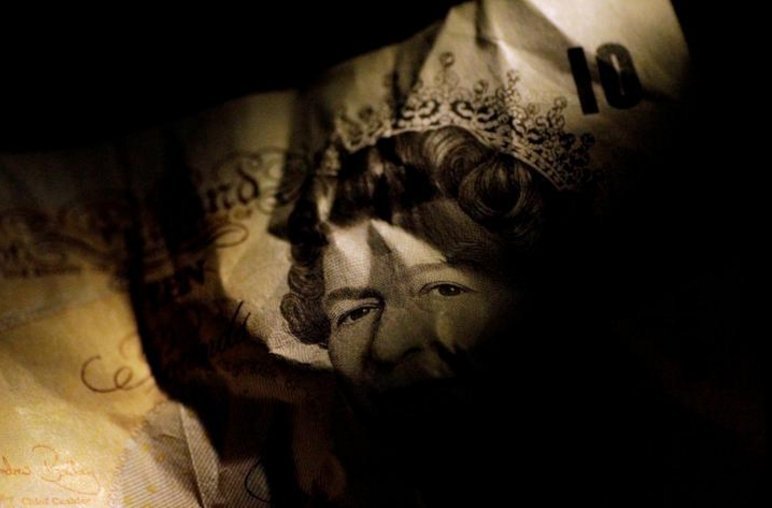 Photo: Reuters
British currency jumped as much as 1 percent to a day's peak of $1.4028. Versus the euro, the pound leaped more than 1.2 percent to a one-week top of 87.32 pence.
The pound has been one of the best performing currencies this year, climbing to its top since before the Brexit vote to depart the European Union, but the it has lost momentum in recent sessions.
With growing inflation anticipations worldwide, investors are forecasting central banks might tighten policy more quiclky. But the forecast for Britain has been darkened by the condition of UK-EU negotiations for Britain's withdrawal from the bloc next year.