The pound scaled the day's peak after fresh figures on Wednesday showed that earnings increased at the fastest pace in more than two years in the three months through January, triggering anticipations that the Bank of England will increase interest rates in May.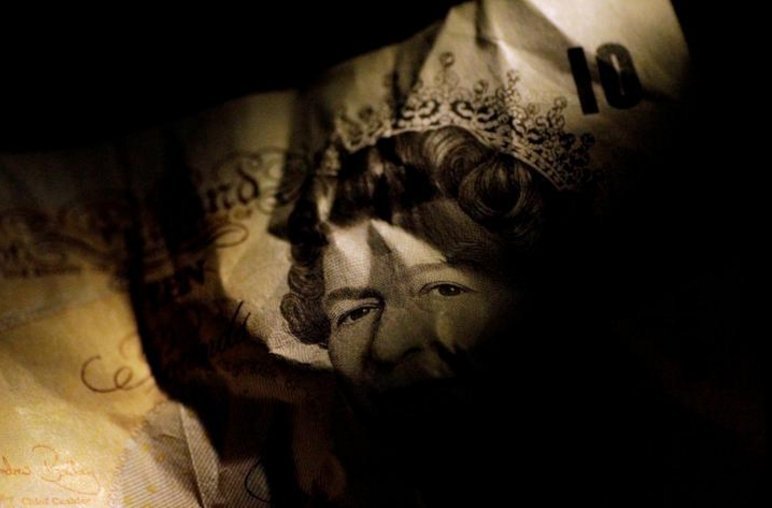 Photo: Reuters
The British currency breached the day's peak of $1.4066 after the data. Versus the euro, the pound also touched the day's peak at 87.25 pence. The FTSE 100 index extended decline, losing 0.4 percent.
Annual wage growth accelerated 2.6 percent in the three months to January, while the unemployment rate was 4.3 percent, the Office for National Statistics reported.