The pound slipped to its trough in almost five months on Monday as the dollar climbed and traders awaited crucial economic figures that could determine whether the Bank of England increases interest rates this year.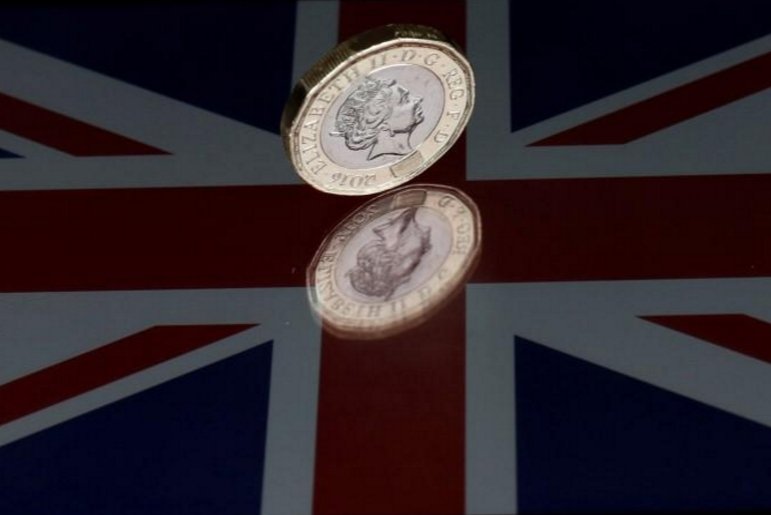 Photo: Reuters
The British currency fell half a percent to $1.3392 , its lowest level since Dec. 28, as the dollar jumped on news that the U.S. was putting its trade war with China "on hold".
A rally by broadly stronger dollar, doubts about BoE's interest rate increase and concerns over Brexit continue to affect the currency.
Analysts believe sterling would drop toward the $1.3300 level in the short term.