The pound inched lower versus the dollar on Wednesday after a rally as investors locked in profits and focused on the latest progress in talks over the UK's departure from the EU.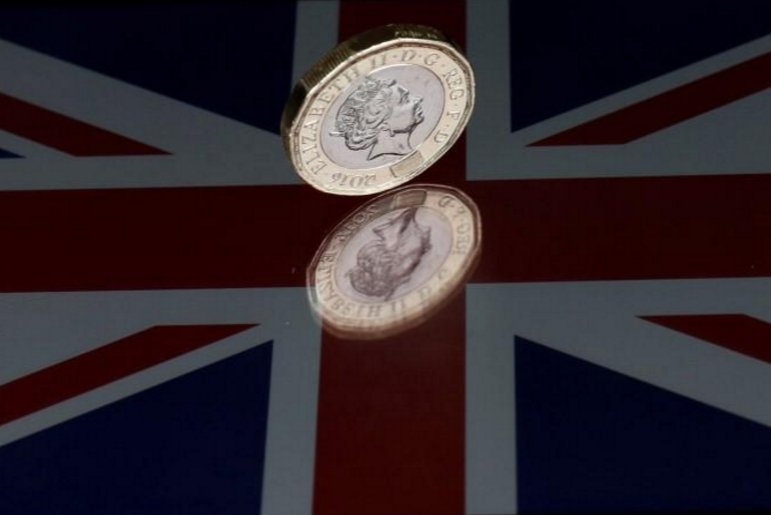 Photo: Reuters
Sterling slipped to $1.3778 after touching a peak overnight of $1.3836. Versus the euro, the British currency ticked up 0.2 percent to 88.7 pence.
The pound has recently hit its top since the vote to leave the European Union in June 2016 amid strong economic figures and hopes that the UK will soon reach a transition deal with the bloc.