British currency moved higher than $1.31 today as the U.S. dollar dipped, though the advance for the sterling was limited by Brexit-caused uncertainty and vague situation with the economy.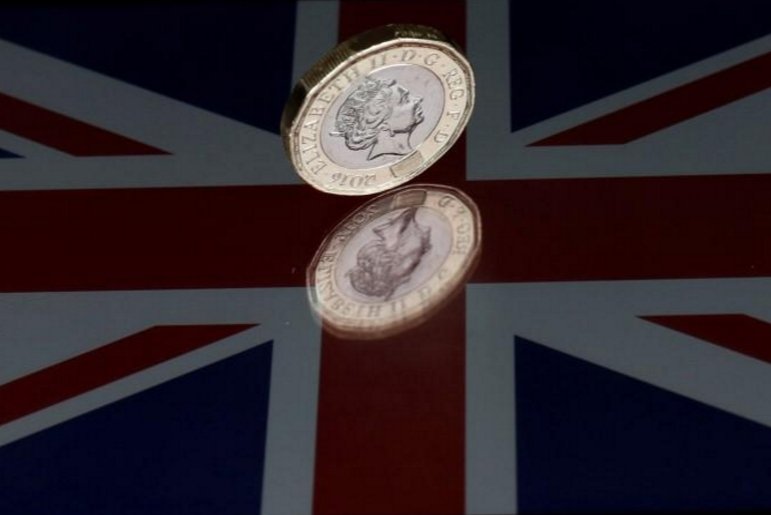 Photo: Reuters
In the previous week the pound plunged to the minimums of 10 months on poor economic figures and questionable position of the government in relation to Brexit.
As of late the sterling managed to produce some growth versus the dollar and the euro regardless of retail sales coming short of projections and inflation figures keeping low.
The BoE's meeting is planned for the coming week, where interest rates will be raised with an 80% probability as markets estimate.