UK's pound lingered near a 1-week low versus the greenback on Thursday as the market participants market temporarily shifted its focus of attention from hotly-debated parliamentary election, which were scheduled for December, 12 towards a BoE policy meeting, that would be held later in the day.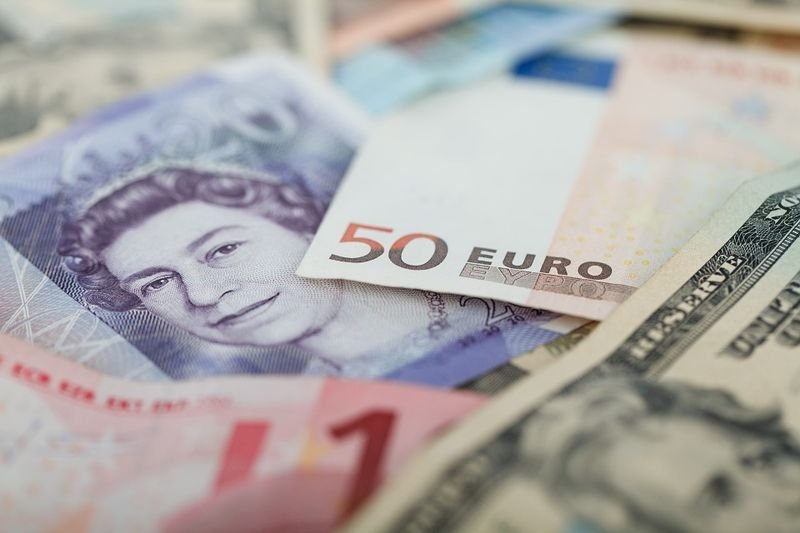 Photo: Pixabay
The Bank of England is expected to leave its key rate unchanged at 0.75 percent against the backdrop of snap election and a Brexit deadline newly targeted for January, 31, without giving further signals on where key benchmark are headed.
UK's currency declined dipped to a one-week low of $1.2837 during the Asian trading session, whereas recovered by 0.18 percent against the U.S. dollar, to 1.2874 at 10.12 GMT. The pound remained approximately unchanged against the single currency at 0.8609.
Increasingly frequently market participants believe that the BoE is likely to cut the rates in 2020 amid Brexit uncertainty and slowing economy signs. As for the moment near 55 percent of the economists believe, that interest rates will be slashed by 0.25 percent next year.