The pound traded near a one-week nadir on Wednesday ahead of a Bank of England vote that is widely expected to increase interest rates for the second time in last 10 years.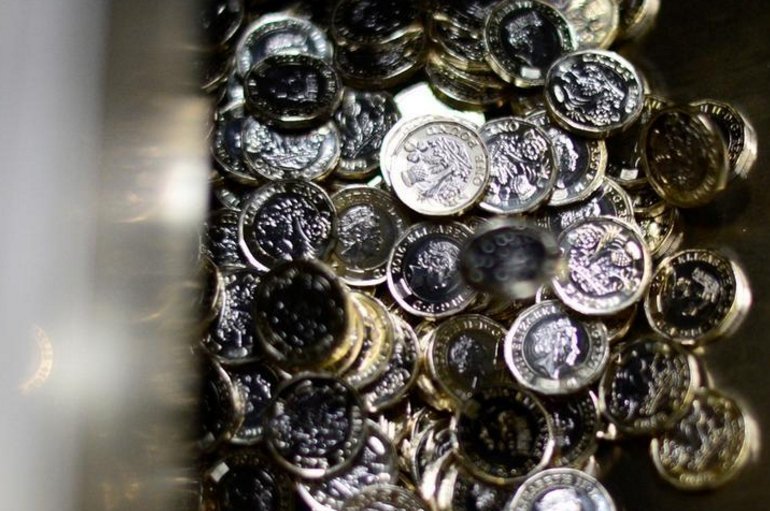 Photo: Reuters
The British currency wobbled at $1.3117, near last Tuesday' $1.3072. Sterling was steady versus the yen and the Swiss franc, safe heaven currency.
Risk appetite among investors was limited amid worries that trade tension between the United States and its major trading partners was on track to escalate, after reports that the U.S. intends to impose higher tariffs on $200 billion in China's imports.
Fresh data in the UK pointed to an economy that was improving after a slowdown in the first quarter. Salary growth was weaker than anticipated given low jobless and bounded domestic inflationary pressures.