The pound was steady on Friday, set for its largest weekly surge in six weeks, as traders assessed the forecast for the currency amid concerns over a world trade war.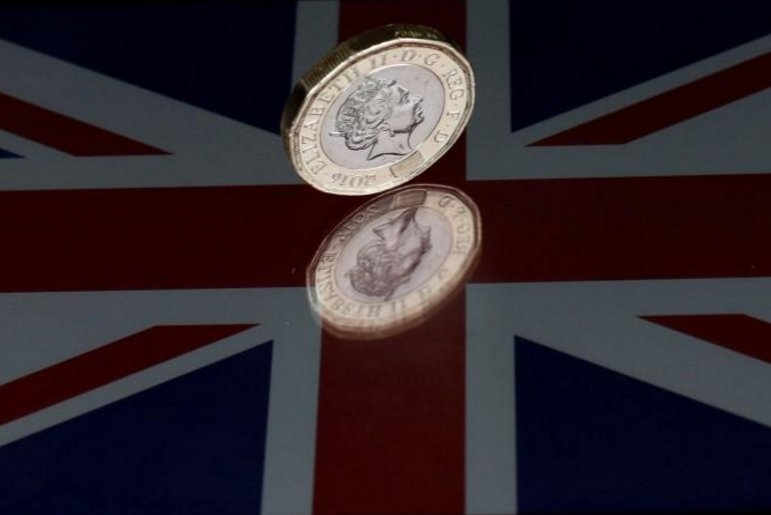 Photo: Reuters
The British currency was unchanged at $1.41, rising almost 1.2 percent this week. Versus the euro, the pound eased 0.23 percent to 87.46 pence.
Sterling has suffered a pleasant week after Britain and the European Union agreed on a transition period after Brexit and the Bank of England hinted at interest rates hike in May.
The Bank of England leaved interest rates unchanged on Thursday but two officials voted for an immediate the hike, reviving the opinion among economists that borrowing costs will increase in May.