Sterling is on course for its best weekly performance in five months versus a greenback, although fresh figures on Friday showing UK retail sales showed only a slight growth in January.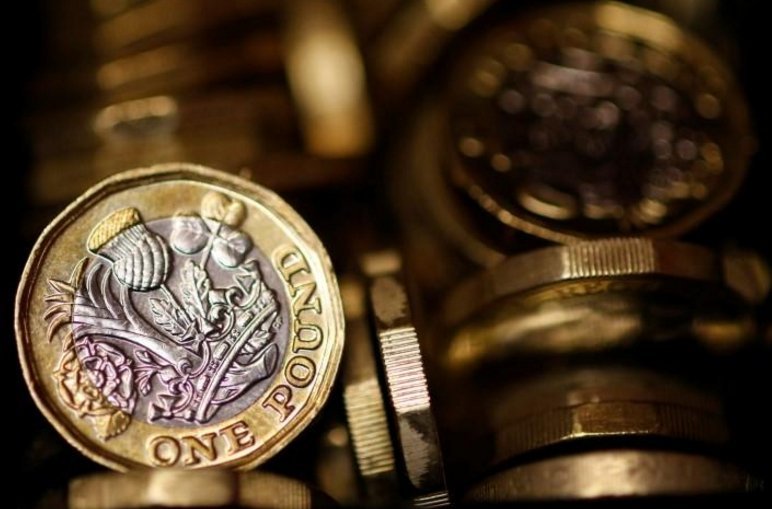 Photo: Reuters
The pound was virtually unchanged at $1.4096 after rising above $1.41 before the retail sales data was released. Against the euro, the British currency lost 0.2 percent to 88.85 pence.
A sliding greenback and rising anticipations that the Bank of England will tighten monetary policy more quickly this year supported sterling, and it is on track for a weekly surge of 1.9 percent.
But worries that UK economy is being held back were underlined by figures showing retail sales volumes increased 0.1 percent from December.