The pound on Friday was on course for its fourth consecutive weekly loss against the dollar after the Bank of England leaved rates steady and downgraded its economic growth forecasts.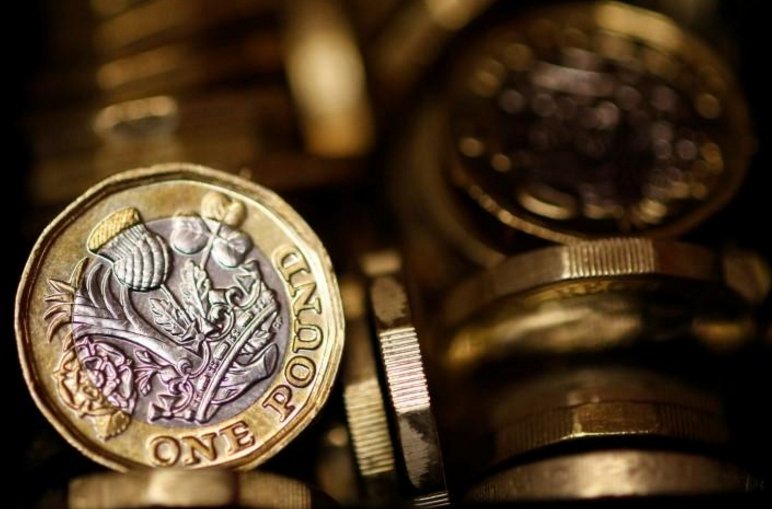 Photo: Reuters
The British currency edged up 0.1 percent against the greenback to $1.3533 and rose 0.1 percent versus the euro to 88.090 pence.
Sterling dropped sharply after the BoE on Thursday leaved interest rates unchanged as widely expected. The decision fueled concerns among traders over whether the regulator would increase rates at all this year after weeks of losses caused by sluggish economic figures.
The pound has slumped to $1.35 in recent weeks from its post-Brexit referendum peak of close to $1.44.